Schomp Subaru Service Valet - We Come to You!
Working from home? Trying to juggle child care, chores, and a 40-hour workweek?
Shelter-In-Place orders, social distancing requirements and general unease with venturing out into public have caused many of us to change our daily routines. We understand that.
That's why we've created "We Come to You - Service Valet." Using our easy 4-Step process we will pick-up your vehicle from your residence, perform maintenance on it in our facility, and return it to you thoroughly disinfected and cleaned.
We've Got You Covered
The cost of the service is $20 for vehicle pickup and delivery within a 10-mile radius of Schomp Subaru. See the chart for the cost of this service based on your location. This service is only offered within a 50-mile radius of Schomp Subaru.
Examples:
If you live 15 miles from Schomp Subaru, the cost is $15 for a pickup and $15 for delivery - a total of $30 for both ways.

Vehicle Pick-Up and Drop-Off to Downtown Denver and Cherry Creek - Roughly $20*

Vehicle Pick-Up and Drop-Off to DTC - Roughly $30*

Vehicle Pick-Up and Drop-Off to Downtown Parker - Roughly $40*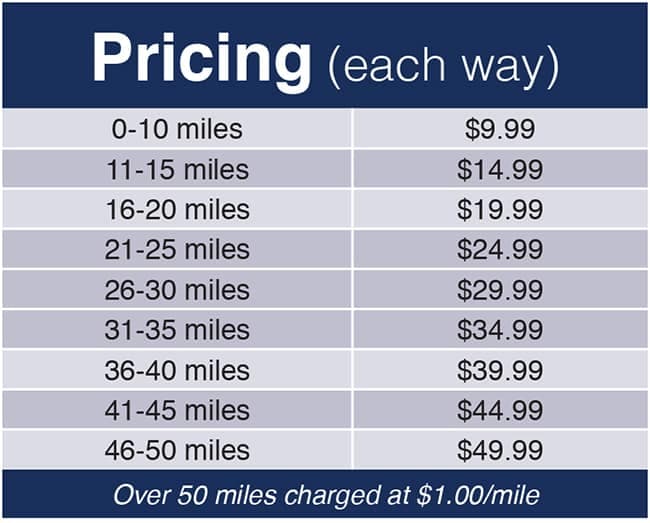 Scheduling Vehicle Pick-Up and Drop-Off is easy. Just follow these simple steps: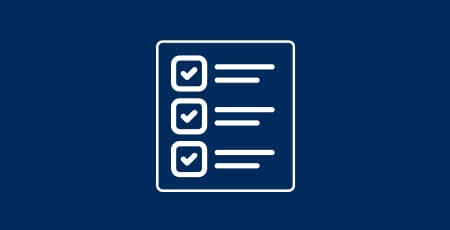 Step 1:
Schedule your Service Appointment
Schedule your service appointment with Schomp via telephone or the web and we'll send a driver out to your home or place of business to pick up your Subaru.
---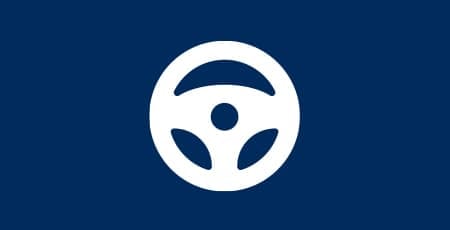 Step 2:
We will Pick-up your Vehicle
We'll bring it to Schomp to perform the services that you requested, and we'll return the vehicle to you once the work is completed.
---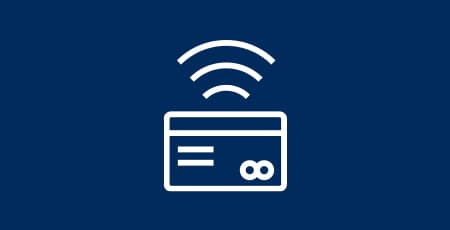 Step 3:
Easy Payment Options
Pay online or over the phone for the services needed or requested.
---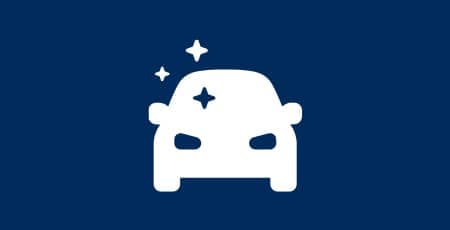 Step 4:
Clean and Drop-off your Vehicle
We disinfect and sterilize your vehicle when we drop it off by wiping down commonly-touched areas with a disinfecting solution. These areas include but are not limited to door handles, steering wheel, gear shift knobs, turn signals etc. We'll also disinfect your keys before leaving them with you.
*Examples of costs of services to Downtown Denver, DTC, Cherry Creek and Downtown Parker are based on the distance from Schomp Subaru to the downtown area of those respective cities. Actual rates may vary, depending on your actual residence. You can calculate the actual distance from your residence to the dealership on google maps. Our address is 580 S Havana St, Aurora, CO 80012